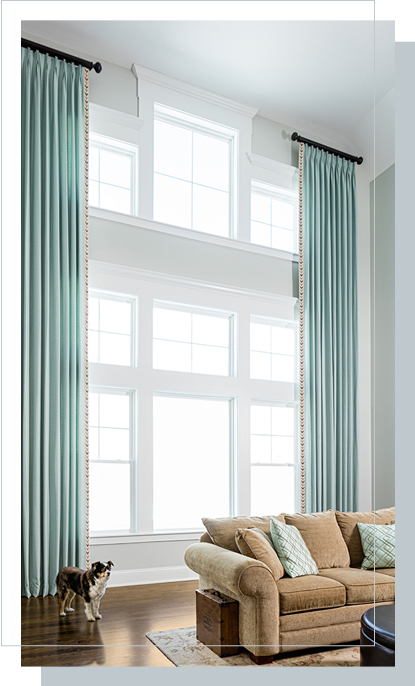 See Our


DESIGN SERVICES

Our services include interior design, property staging and holiday decor that extend to both residential and commercial projects. From installation to removal to storage, we work with all scale projects from conception to execution.

Whether you recently purchased a new home or are looking to freshen up decor, BFV Designs is here to serve you. We bring expertise in:
Furniture layout, selection, and customization
Space planning, lighting
Color selection
Installation
Selections of furniture, window treatments, wall covering (paint and/or wallpaper),
Kitchen design/ remodel
Bath design/ remodel
Interior decor
Accessories
Blinds
Our staging services can assist you in the design of creative retail displays or with decorating for special events. Additionally, if you are in the process of selling your home, we can help with staging the furniture layout. We can use your furniture or we can arrange to have furniture brought into your home.
The holidays can be a hectic time of year. You want your home or commercial operation to be festive and inviting. BFV Designs has teamed up with Master Floral Designer RuthL for holiday décor. With our Holiday Decor Services we perform interior, exterior, installation and removal. Our access to floral markets allows us to bring the best the season has to offer and if you prefer we also incorporate your holiday momentos as part of the design.
Embracing uniqueness is what defines BFV Designs. Contact BFV Designs to discover how we can help bring your design vision to life.